Every successful story starts with a great team
By building brand awareness based on your own story and helping your customers improve their life through your products and services.
How's your current online presence? Get a FREE web analysis report now!
COMPANY IDENTITY
Define Your Unique Brand & Style
We help you understand your brand goals and values, evaluate your existing branding assets, create a story you want to share, and then express it through your logo, site graphics, social layout, and print materials in an aligned and powerful way that delivers maximum impact.

Plan for success by defining your goals and developing a strategy to achieve them.

With a fully customised layout, your project will be impressive and unique.

The approved concept will be developed and provided for testing prior to launch.
Once thorough testing is complete, your project will be launched online.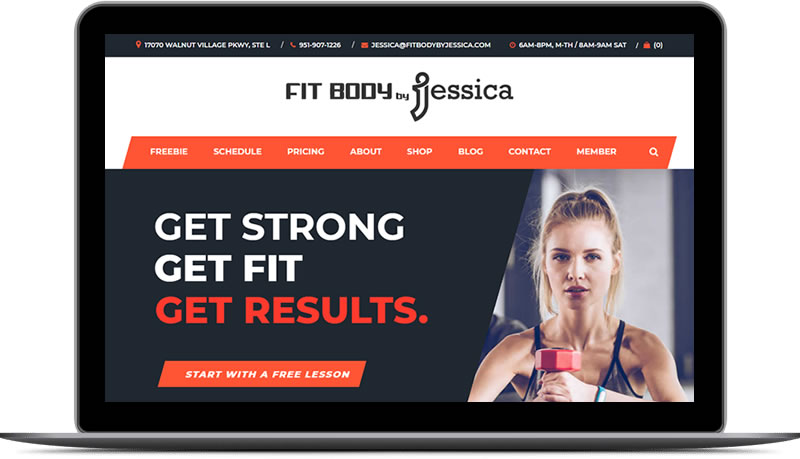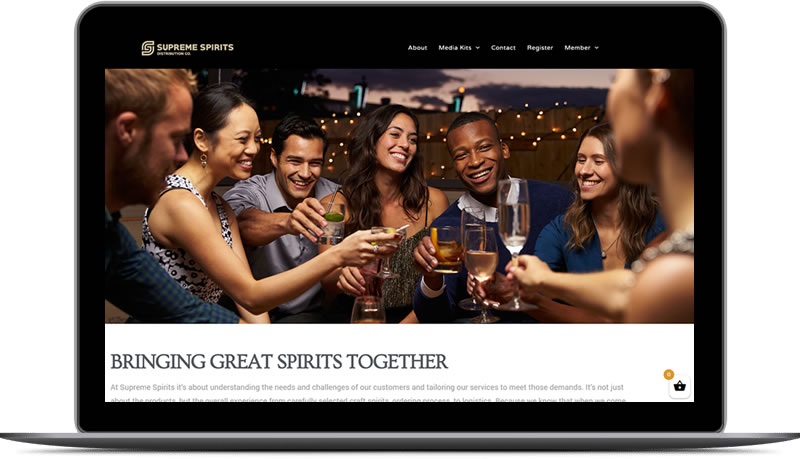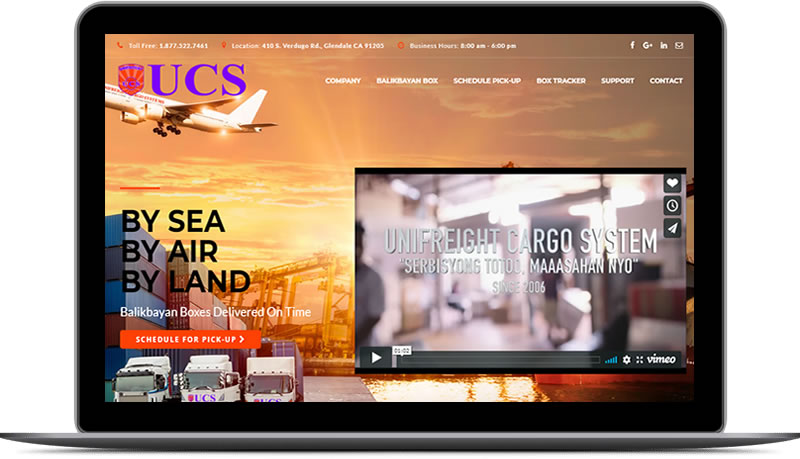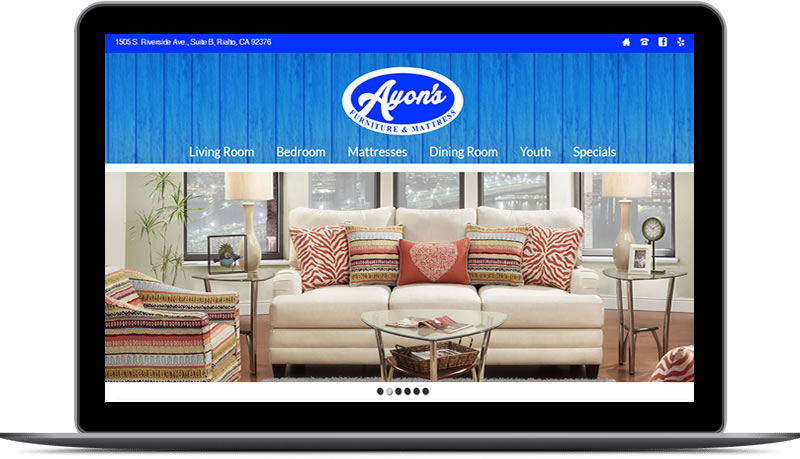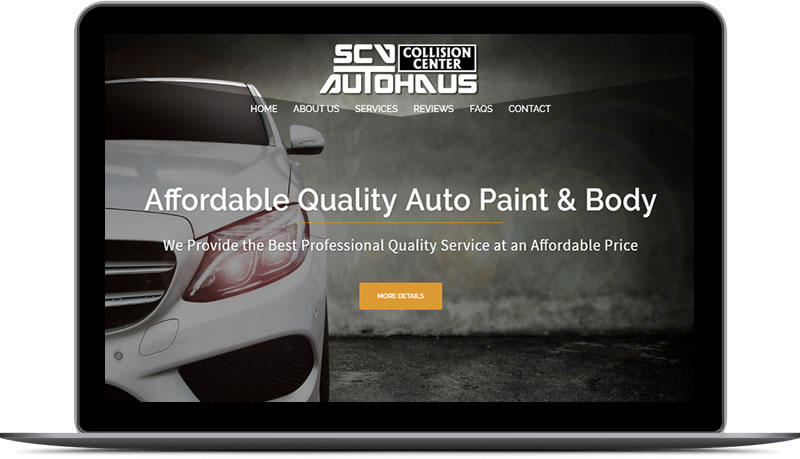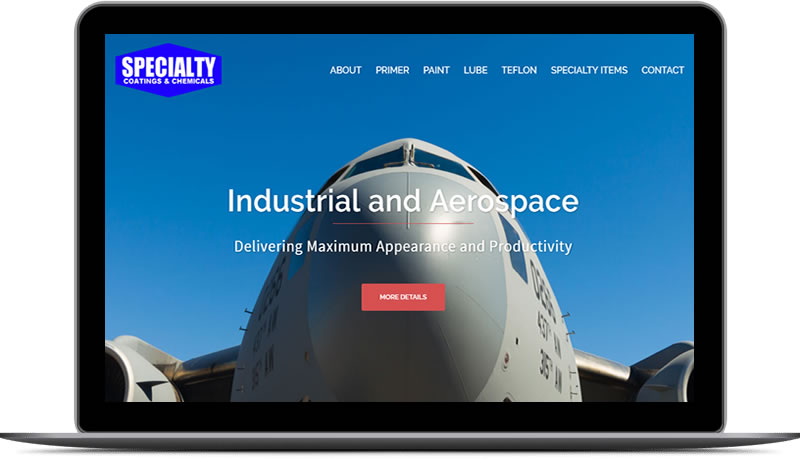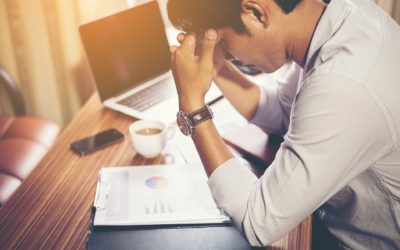 Discover that stress is NOT being caused primarily by people or situations, but by your own thoughts and actions. We tend to think of stress as something that occurs because of outside events, such as having financial problems, relationship problems, health problems,...
read more